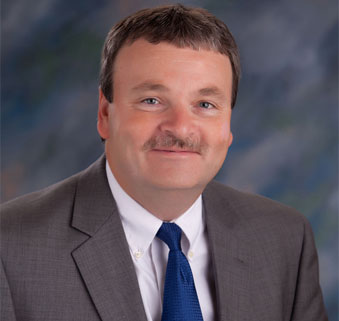 A native of Kentucky, Attorney Rick B. Clark has been practicing Social Security Disability law in Mississippi since 1991.
Mr. Clark worked in a gas station owned and operated by his father. From his father, he learned to work hard and to help others. Mr. Clark practices Social Security Disability law today because he enjoys helping people who are unable to help themselves.
If you have been or expect to be disabled for at least 12 consecutive months and your application for social security disability benefits has been denied, contact the Rick Clark Law Offices as soon as possible for assistance with an appeal. Mr. Clark handles disability cases at appeal levels including reconsideration, hearing, appeals council and federal court.
Rick Clark Law Offices is conveniently located in central Mississippi. Mr. Clark travels all over the state of Mississippi representing claimants in need. His friendly staff is always eager to assist, even if you are unable to come into the office.
If you have worked hard and paid into the Social Security system but are now unable to work due to physical or mental disabilities, you need someone with knowledge and experience of Social Security's rules and regulations fighting for you. Call today to set up your consultation.